If you can name it, Steve's probably written a song about it. His six CDs paint sharp-edged portraits of people, places and events, with a special focus on the alternate universe called Texas. Whether your musical tastes run to love, spirit or satire, you'll find them in the albums below. Writes Stave Magazine, "Ordinary themes, settings and ideas take on monumental themes via perfectly placed words riding on catchy tunes." Click on a song's title to read its lyrics and a bit about what inspired it. Click on the watermelon to buy an album directly from Steve's online store. You can also find Steve's albums and singles at these fine online merchants:
 .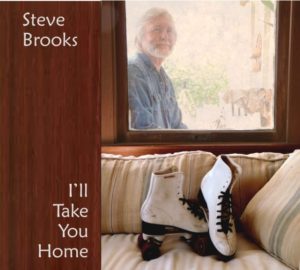 I'll Take You Home (2015)
Songs that explore the meanings of home — where we find it and how we keep it standing, against the twin winds of age and economy. Produced with Jeffrey Tveraas.
Chasing Grace
Haunted Heart
I'll Take You Home
Juliet
King of My World
Don't Tell Me I'm Obsolete
The Best is Yet to Come
Austin Found
Yoga Lady
Live With the Questions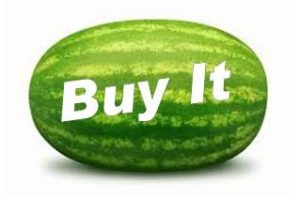 Still Got a Little Wild in Me
I'll Pretend to be Your Prince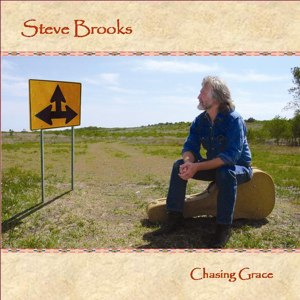 Chasing Grace (2010)
Steve returns to the poetic side of his songwriting: the light and dark sides of the heart and of Mother Nature. Produced by Chris Gage.
Walking With the Elders
Will I Ever Love That Way Again?
Iowa Wind
Paradise
One Good Year
The Dark Side of the Heart
The Other Shoe
Bottomless Love
Riding Out the Storm
Love is a House
One More Shot of Whiskey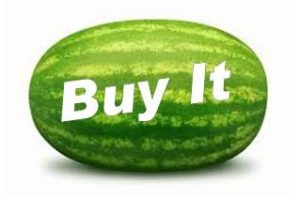 Precious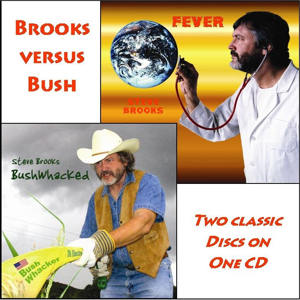 Brooks versus Bush (2004)
The best tracks from two albums that chronicle the aftermath of 9/11, the invasion of Iraq and the elections of 2004. With broad strokes of wit and pathos, Steve paints a world that is Normal No More.
Are You Better Off Now?
BushWhacked
Osama in the Autumn
Trickle Up
Inhale to the Chief
Lesser of Two Evils
America, My Dream
The Terrorists Have Won
Normal No More
Fever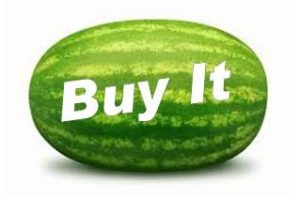 The Silence of the Lambs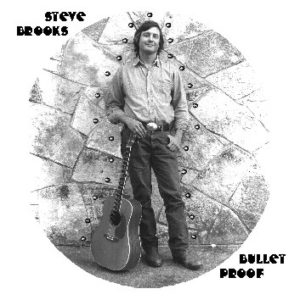 Bulletproof (1998)
Steve's most intimate and acoustic album explores the subtle and not-so-subtle ways in which life reminds us that we're not Bulletproof. It features the Celtic harmonies of Jackie Kemmy-James.
Come a Little Bit Closer
The Checking Out
Straight From My Heart to Yours
Wings of Daylight
I Don't Brake for BMW's
A Single New Star
Most of the Time
You Would Not Know Lovin'
Now and Then
New Orleans
Bulletproof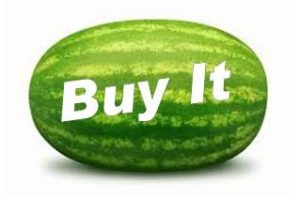 I Change My Mind
 
Sex, Lies and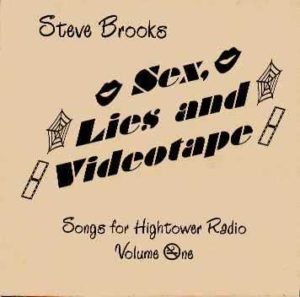 Videotape (1999)
The best of 50+ songs Steve wrote for the nationally-syndicated radio talk show of Texas hell-raiser Jim Hightower. It's not hard to find the lighter side of a presidential sex scandal. But how about nuclear weapons, death chambers and the end of American Underpants?
What Did the President Do?
American Underpants
The Great Divide
Jesus Loves You (Even If You're Gay)
Just Plain Bill
Sex, Lies and Videotape
By Any Other Name
Singing to Cambodia
Chainsaw Al
The Best Little Death House in Texas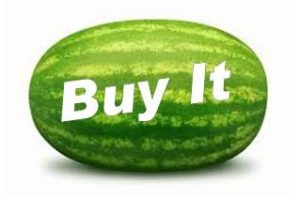 I Wanna Get a Nuclear Weapon
Where Did the Money Go?
The New World Order Waltz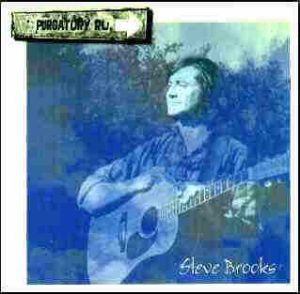 Purgatory Road (1995)
Steve's first CD puts his own stamp on the Texas storytelling tradition of Guy Clark, Townes Van Zandt and Butch Hancock.
Purgatory Road
The Bluebonnet Waltz
Half an Inch of Heaven
Everette
Hurt Me Tonight
Father and Mother and Me
Added Years to My Life
Lighthouse
The Great White Hope
The Land of Catfish
The River is a Woman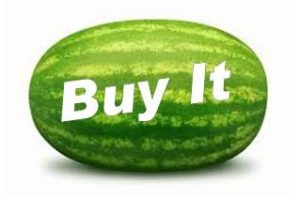 Under the Desert Moon
North of the Border
Deep in my Heart is Texas
The Fine Art of Letting Go
 .